''
Every (Wo)Man is An Artist'' (Joseph Beuys)
An infamous phrase vocalised by the important Joseph Beuys, becomes applicable by reflecting on my own art career.
Primary school, the institutional setting consisting of runny noses and stroppy kids, homed my early year creations. Innocent young me, never considered that eleven years on I would be sat at my kitchen table, narrating my art career. As I type the first few sentences, I am already conjuring memories, reminiscent of the paintings and sculptures I had created during my academic career. Without jumping the gun, so to say, I would like to describe the importance of creating at a young age.
Reminiscing, it was a simple task of drawing a picture with a shabby, black and red striped HB pencil. Drawing images of myself and my family. Quite Picasso-esque in appearance (referencing Picasso paintings during his Cubism prime), yet very imaginative. To me back then, a perfectly proportioned portrait was not a desirable achievement. I had too much fun drawing oval eyes and spaghetti-string-like hair to even batter an eyelid at the thought of measuring the proportion. Through-out high school as well, portraiture was a heavily sought-after product. Not a Francis Bacon nor a William de Kooning, more of a hyper realistic, uncanny representation. Being taught the traditional element of the arts led to a fascination of the sculpted magic that Michelangelo or Henry Moore created within their three-dimensional works of beauty. But this traditional love of art restricted my appreciation of modern art.

​​​​​​​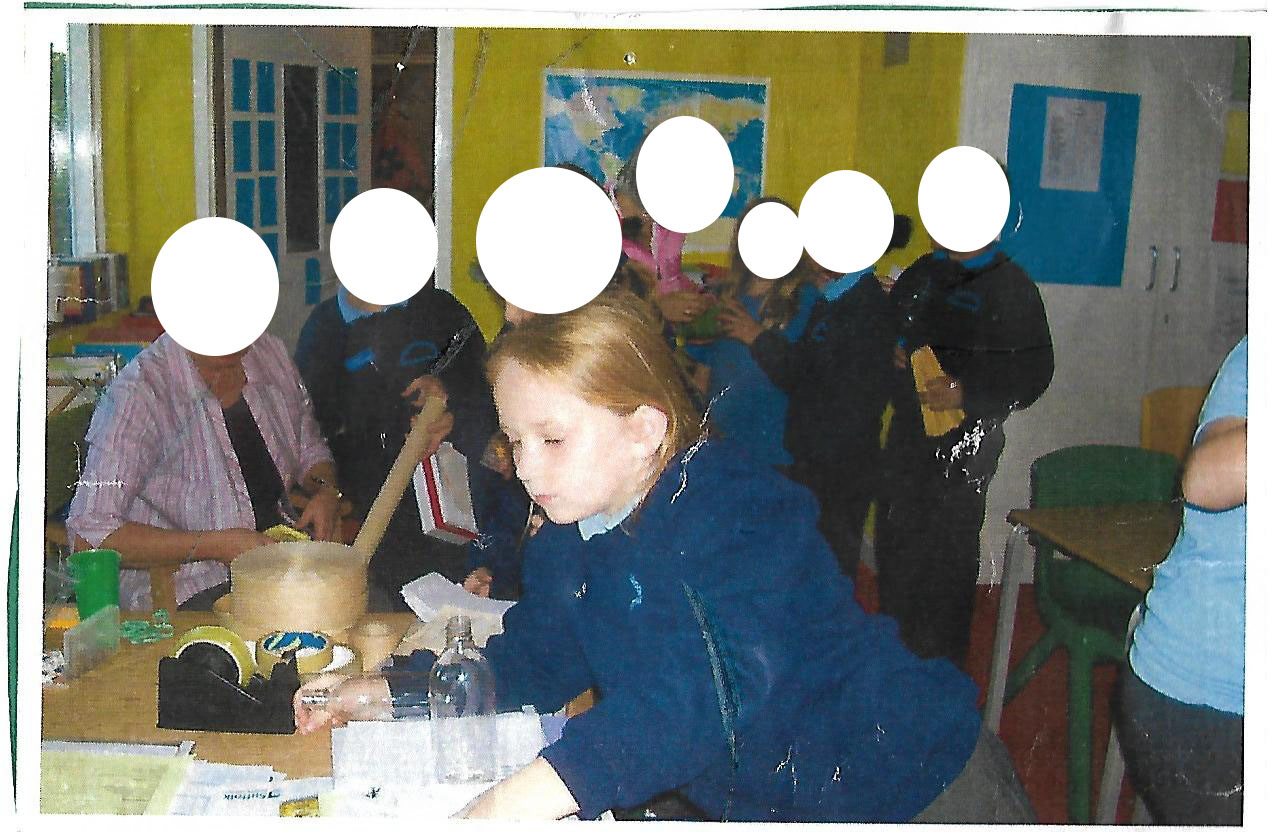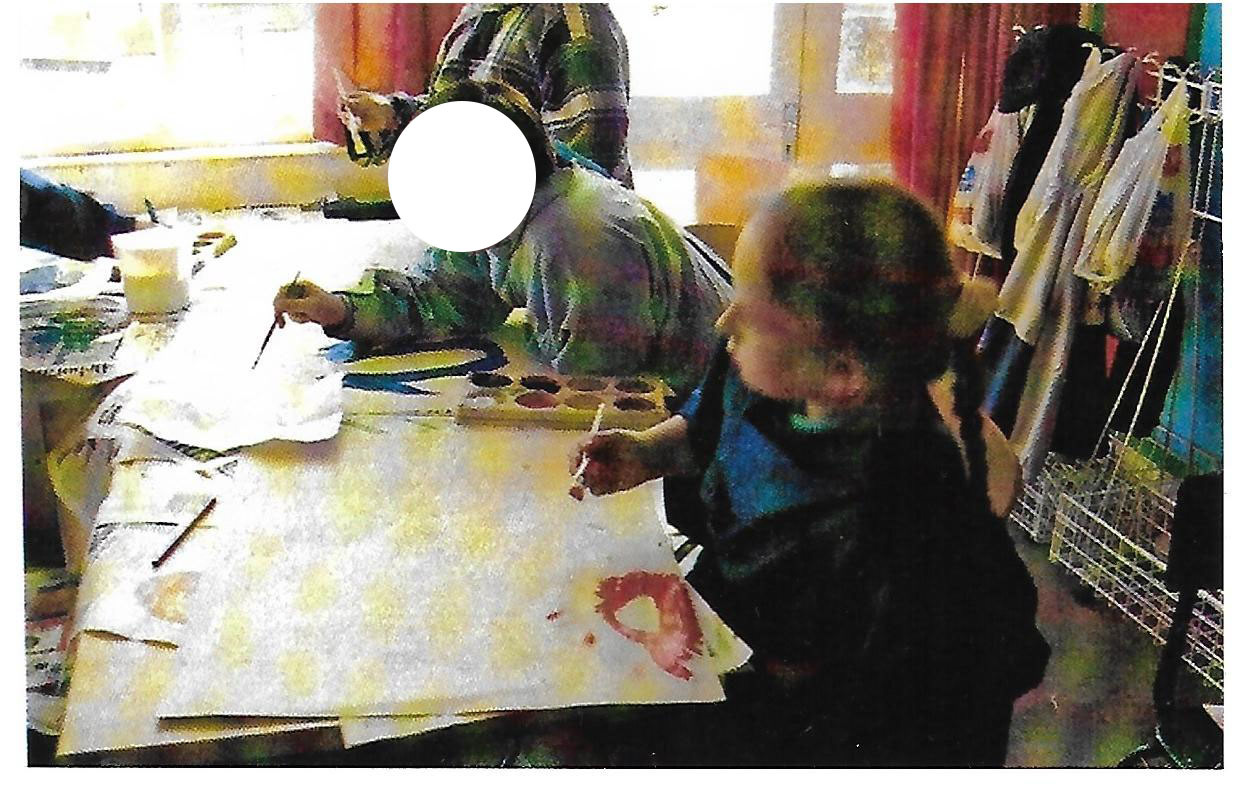 A lady named Verity, tutored me and twenty other students at college. Teaching ourselves to embrace the materials we are working with and that everything good that is created is not always a replica plaster bust you'd typically see in the National Gallery. The three years spent at college, allowed me to expand my diverse skill set and apply that into creating. My eyes were opened to a dimension, far greater than the traditional and the hyper realistic. What it typically known as, the contemporary arts.
Through-out university, I mocked Minimalism. I never quite understood the fascination with a solid shape or a beautifully-slick object placed in the room. The colour block paintings seemed pointless and somewhat effortless. My ignorance of feeling that art requires hours and hours of process and some recognisable form was drastically shattered when the second year of studying Fine Art happened.
My artwork shifted, drastically. The work I was creating no longer required appreciation or accepting. The creation was happening because I wanted it to. The discovery of reducing the detail and creating almost 'empty' works began to reveal itself during the second semester of level five. Becoming fed up and somewhat exhausted at constantly trying to paint a replica and failing was the catalyst of my growth as an artist.
I write this as I am in the busiest times of my studies. Final year degree show is looming and the ''end is nigh!''. I am not showcasing a collection of realistic, 'obvious', paintings or sculptures. I have created a series of sculptures entitled, Geometric Irradiation, that requires audience participation to bring the art to life. Inspired by the minimalist period (never thought I'd say those words in my art career. Yikes.) and the beautifully slick, geometric sculptures. My art incorporates illusion, trickery, light, shape, space and experience all to create a space for the beholder to be apart of, instead of looking from afar. This journey of realisation only occurred when frustration struck. If I did not feel challenged with creation, realisation and a final product would not be possible.
School education systems not only need to inspire more to be involved with the arts, but to also inspire the younger generation to appreciate all realms of art, not just the traditional. To succeed as a contemporary art world, we need to educate. Heck, looking at my primary school artworks of putting 'pretty' colours together and drawing for the sake of, is probably some of my happiest moments of creating because I was not restricting myself to the expectations of the art world.